FTTH-08VM5 Splitter Module
Description
The FTTH-08VM5 from is specialized designed for FTTx application.
The product adopts fully-mechanical sealing structure.
It can be used for straight-through and branching-off application, as well as passive optical fiber distribution.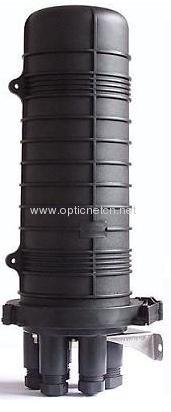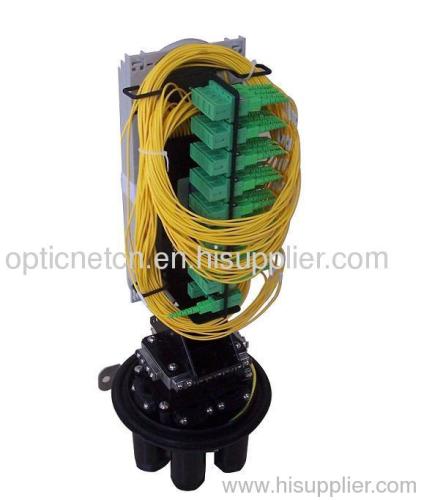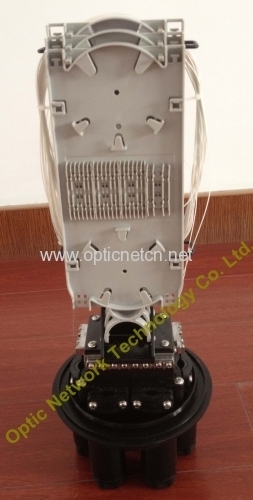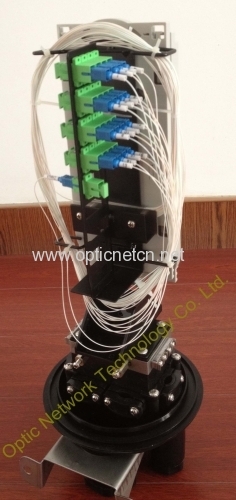 Features
> Made from engineering plastic with high strength and anti-corrosion.
> Available 2 pcs of 1x16 or 2x16 or 1 pcs of 1x32 or 2x32 splitter.
> Suitable for wall-mounting or pole mounting application.
> 1 pcs of large round port for uncut cable and 4 pcs of small round port
> Suitable for module type of PLC splitter with SC connector or LC connector, etc
> Suitable for SC, or LC connect or customerized
> Sealing method: mechanical sealing type
> Dimension (HxD): 510x230mm
Application
> FTTH, FTTB, FTTC
> Telecommunication Network
> CATV
> Local Area Network