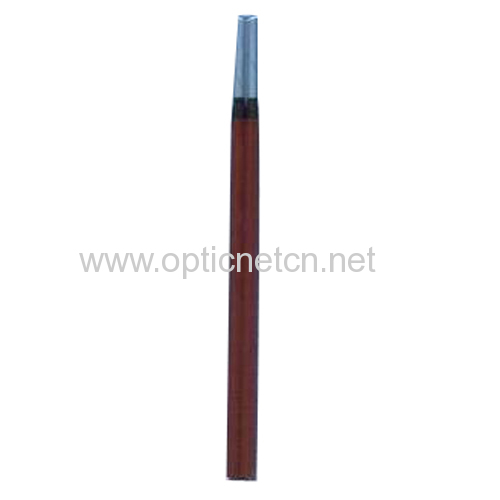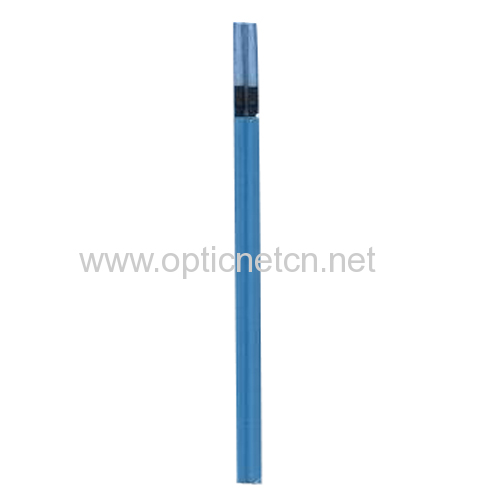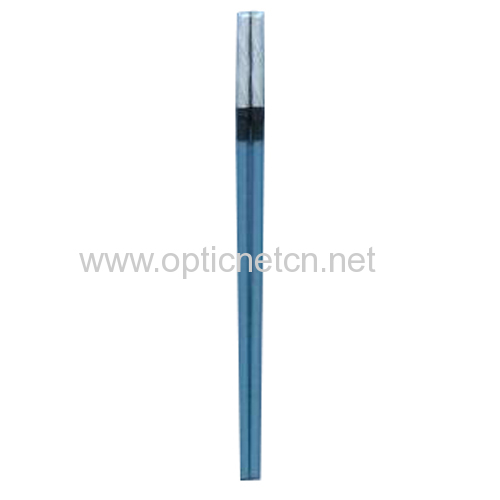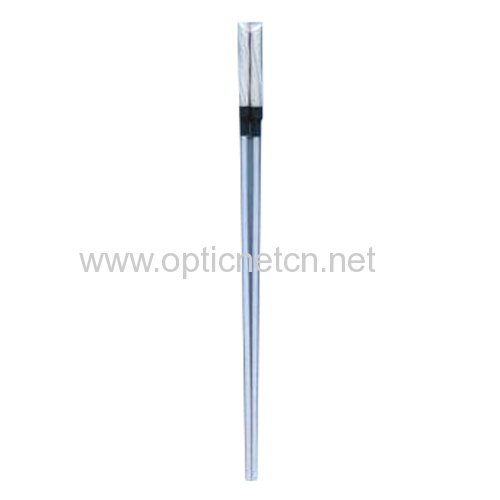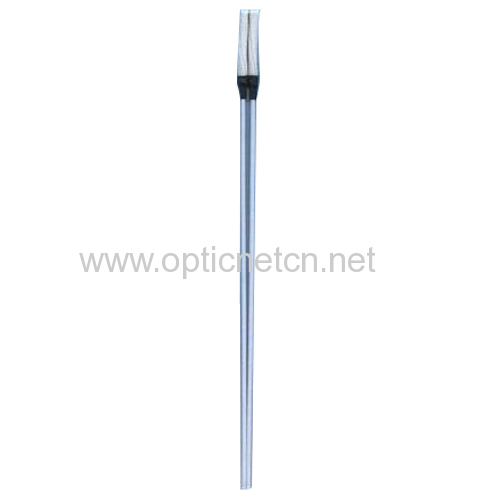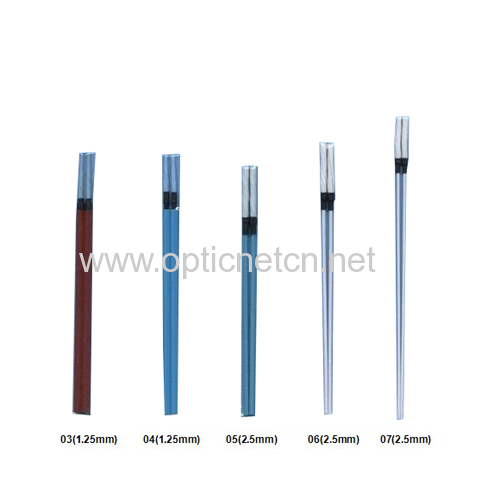 Applicable scope:
> Cleaning equipment, such as coupler, adapter, flange plate hole to clean the dust, grease stains feature.
> Easy to clean ferrule end-faces inside the plug-in fiber optic connectors and various adapters.
> Suitable for cleaning inside adapters due to dust control.
> Light weight and safe to use.
> Compact and disposable.
> Deliver a consistently high level of cleaning performance.