GXF53B Optical Cross Connection Cabinet
The optical cross connection cabinet is used to achieve connection and grooming of optical cable. It is mainly suitable for optical cross-connecting points between optical transmission network, optical transmission equipment and access network for the fiber subscribers.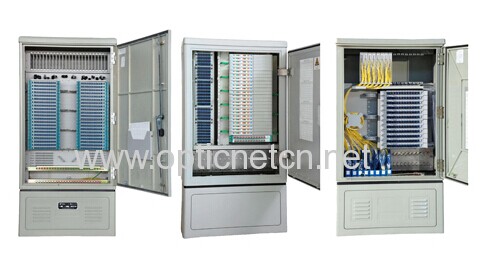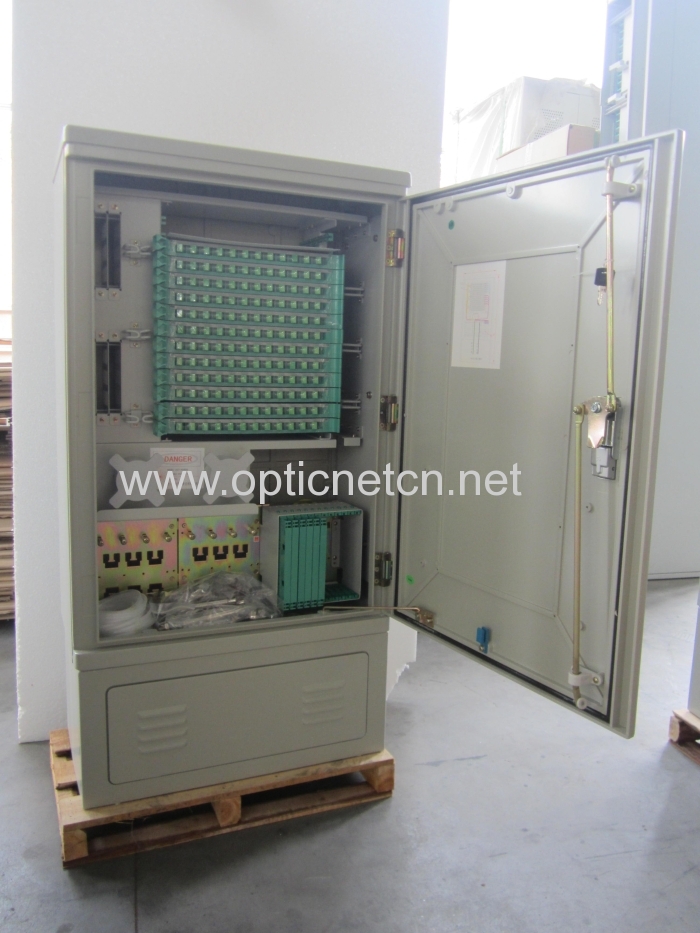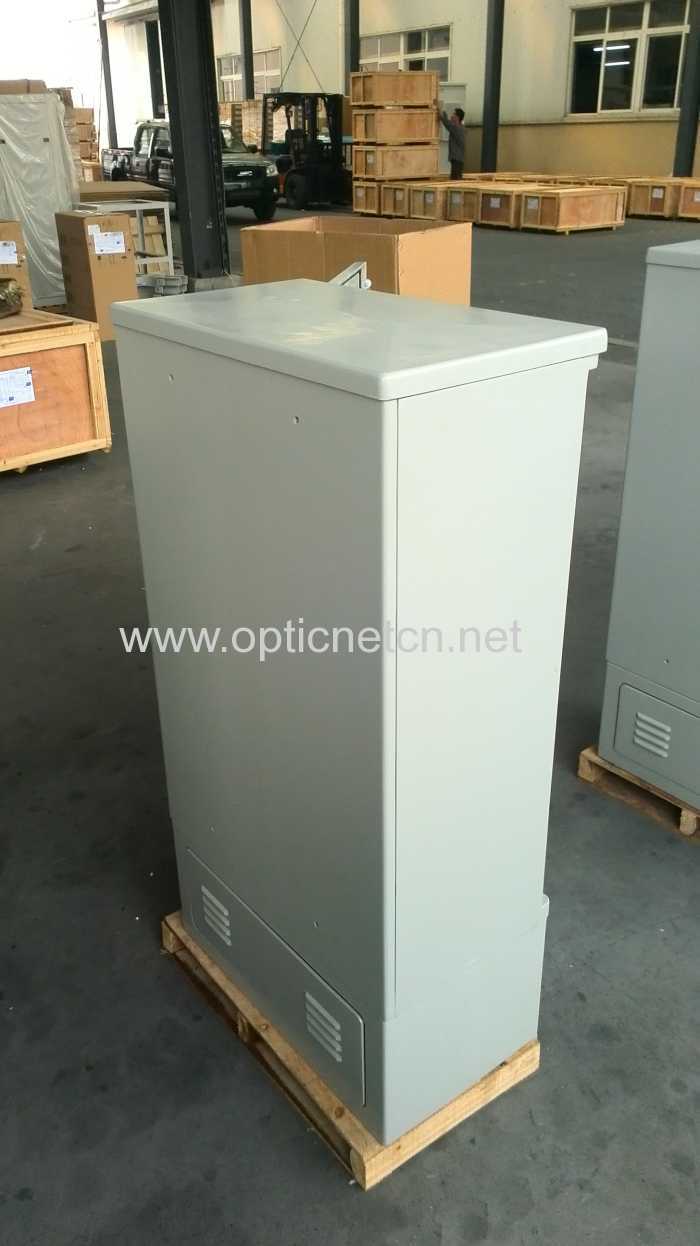 Its main features:
● Protection level (comply with IEC criterion): IP55
● With SMC cabinet body and stainless steel parts inside. It is heat-isolated, dust and water-proof;
● Configured with 19" standard fiber splitting unit;
● Clear cabling route, easy and convenient for on-site configuration, expansion and maintenance.
Usually, optical cross-connection cabinets are used as optical distribution points to cover 200-500 subscribers in an area after being installed with optical splitters and splicing & distribution units.
We provide a complete series of optical cable cross-connection cabinets with rapid customizable services available for ODN construction in various application scenarios.
Model

Spec

Capacity (F)

Material

Size H*W*D(mm)

GXF53A-144

SUS304

1160*600*355

144

GXF53B-144

SMC

1035*556*310

GXF53A-288

SUS304

1460*780*355

288

GXF53B-288

SMC

1450*750*320

GXF53A-576

SUS304

1460*780*620

576

GXF53B-576

SMC

1590*750*620 or

1450*750*540