FTT-06A Optical Distribution Box
Description

The FTT-06A from Optic Network Technology is specialized designed for FTTx application.
The product is environmentally sealed enclosure for the fiber management system that provides the function of splice and passive component integration in the external network.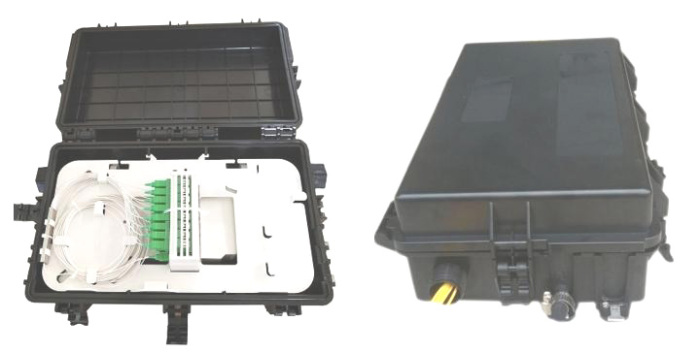 Features

> Made from engineering plastic with high strength and anti-corrosion.
> Available max.1 pcs of 1x2, 1x4, 1x8,1x16 splitter with SC
> Suitable for wall-mounting or pole mounting application
> 2 entry and 2 exit ports
> Suitable for module type of PLC splitter with SC or LC connector, etc
> Dimension : 340x220x100mm
Application
> FTTH, FTTB, FTTC
> Telecommunication Network
> CATV
> Local Area Network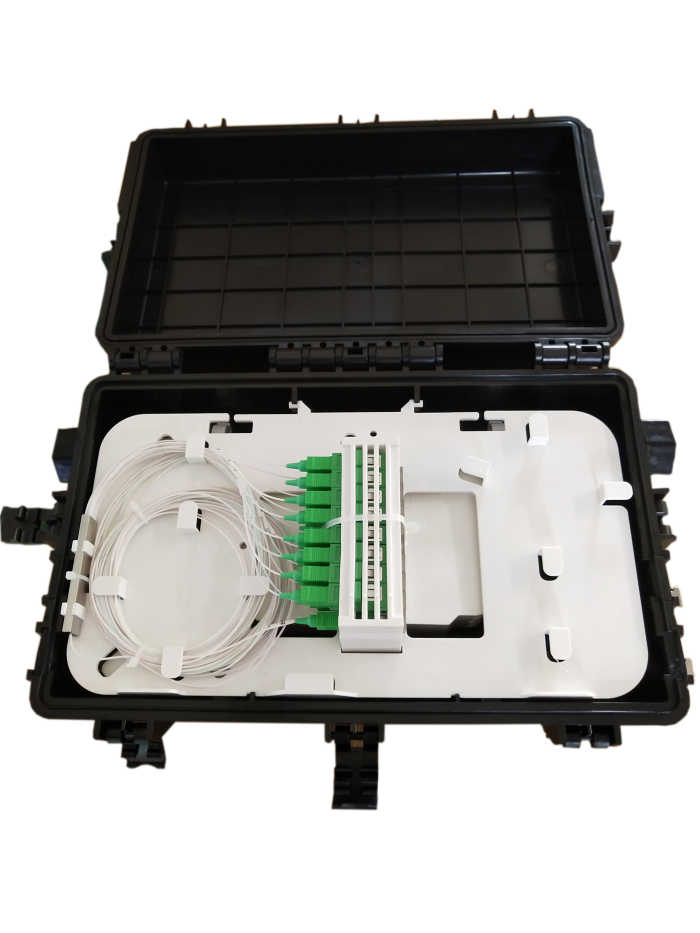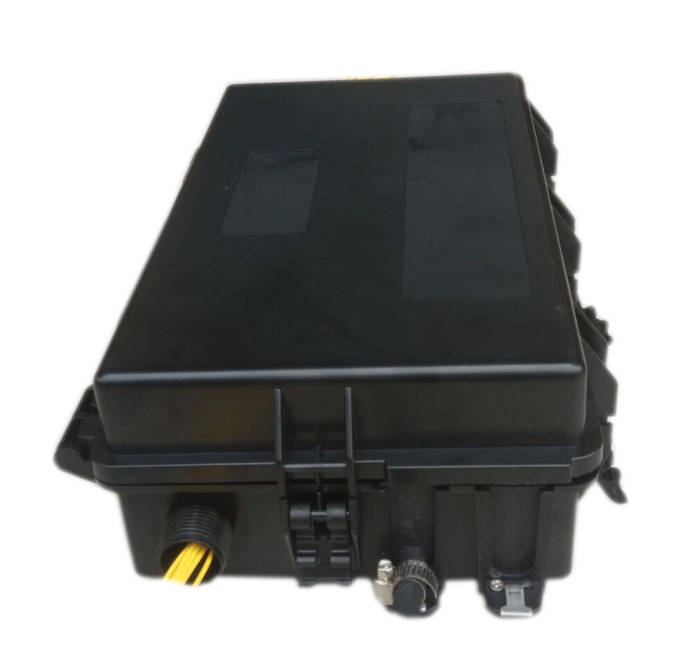 Ordering Information
Model No

Fiber Optic Splice Tray

(FOST)

Total Capacity

(fibers)

PLC Type

Dimension

(LxWxD)mm

Cable Entry and Size

FTT-06A

1-3 pcs of FOST with

12 or 24 fibers per tray

36 / 72 fibers

Max. 1 pcs of 1x2,

1x4, 1x8, 1x16 PLC

340x220x100

2 entry and 2 exit ports and 16 ports

for 3mm indoor cable or drop cable
Accessories
The accessories included in the FOSC : seals, hose clamp, stainless bolts, nylon tie.